Ski School
Course for Kids
The smallest skiers are very important to us. Little Kids starting at the age of 4 will be introduced into skiing and snowboarding by our well-educated instructors. Fun and saftey are big components for the courses, and we will reliably take care of the well-being of everybody.
Courses for Adults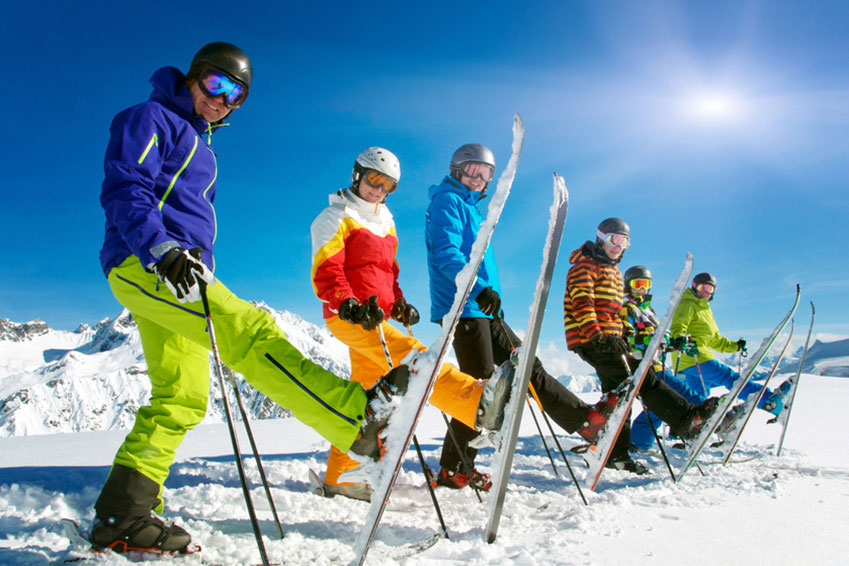 In our group courses you can combine your learning progress with the valuable experience of a group experience. For optimal achievements the groups are carefully divided into different performance levels and ages to deliver you individual developments. We offer each guest a group that corresponds to their ability and at the same time remains challenging.
Privat Lesson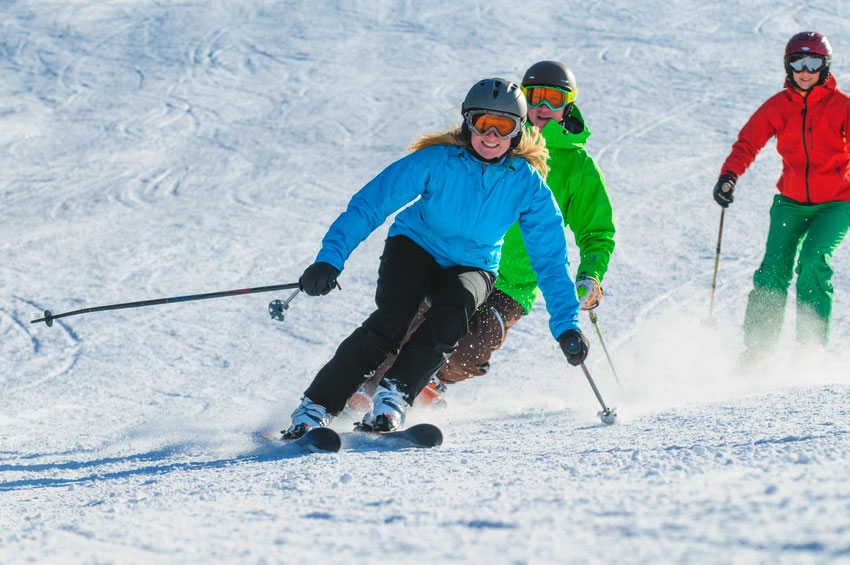 Private lessons are the most exclusive and effective way to enjoy winter sports amidst the fascinating mountain world of Stuhleck. Our well-educated instructors will make sure that you reach your own personal goals, and you will learn and improve your skills in many ways. Your individual wishes and needs are the main part of this lesson.